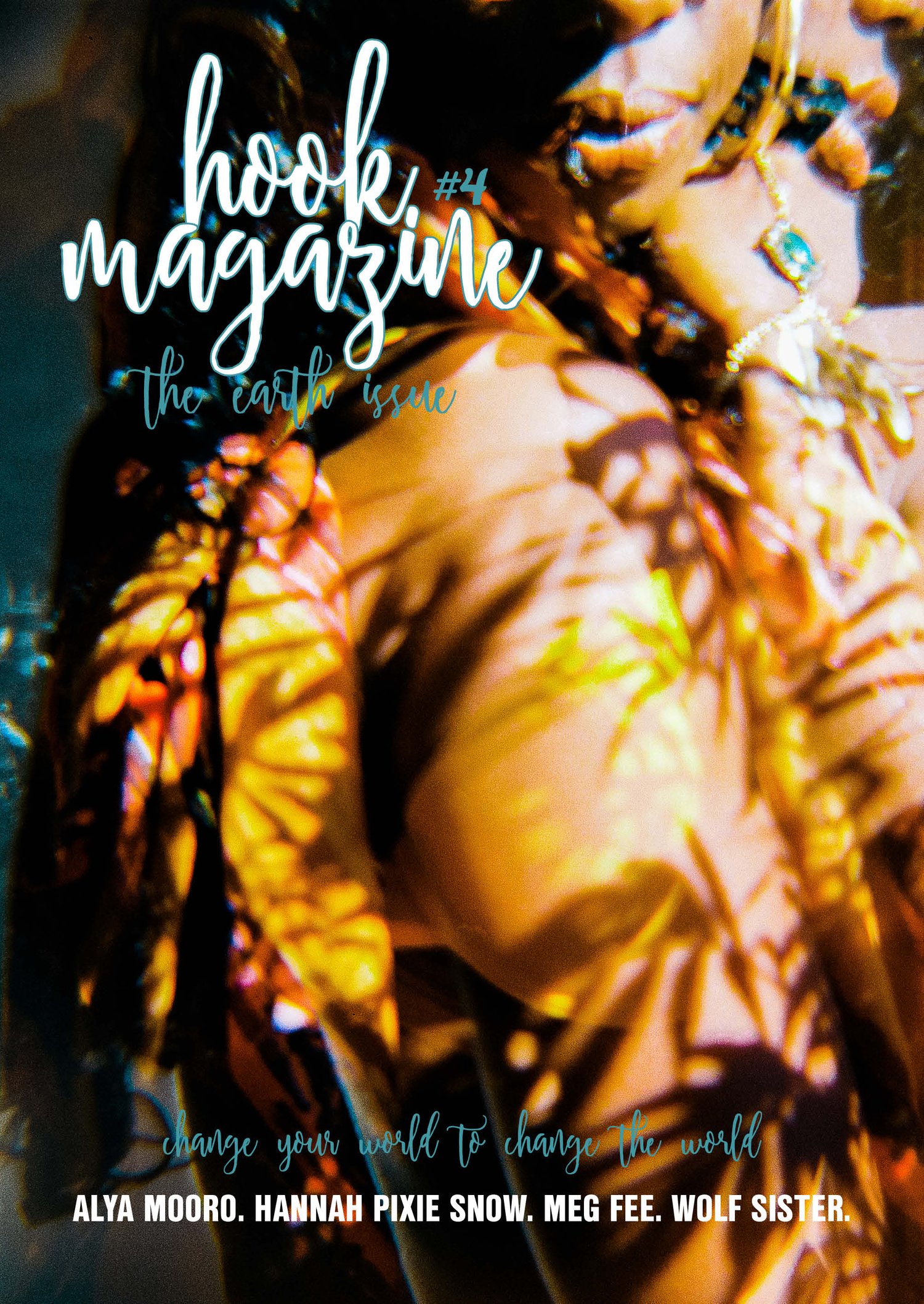 'The Earth Issue' #4
The Earth Issue marks Hook's fourth print edition since the magazine launched in 2016.
Embodying Hook's mission to help women find more meaning in the modern world, The Earth Issue is an ode to everything your soul is truly yearning for. An escapism to bring you back home to what really lights up you and a tool to get past your own bullshit. Exploring a whole manner of warming and grounding topics, the issue provides a safe space to explore your purpose and a reminder that you have a very special job to do here on this Earth. Are you going to join us to find out what that is?
Featuring:
Alya Mooro
Hannah Pixie Snow
Meg Fee
Wolf Sister aka Tamara Driessen
Chloe Slade
Alex March
& More!
Free UK Shipping
International Shipping Applies