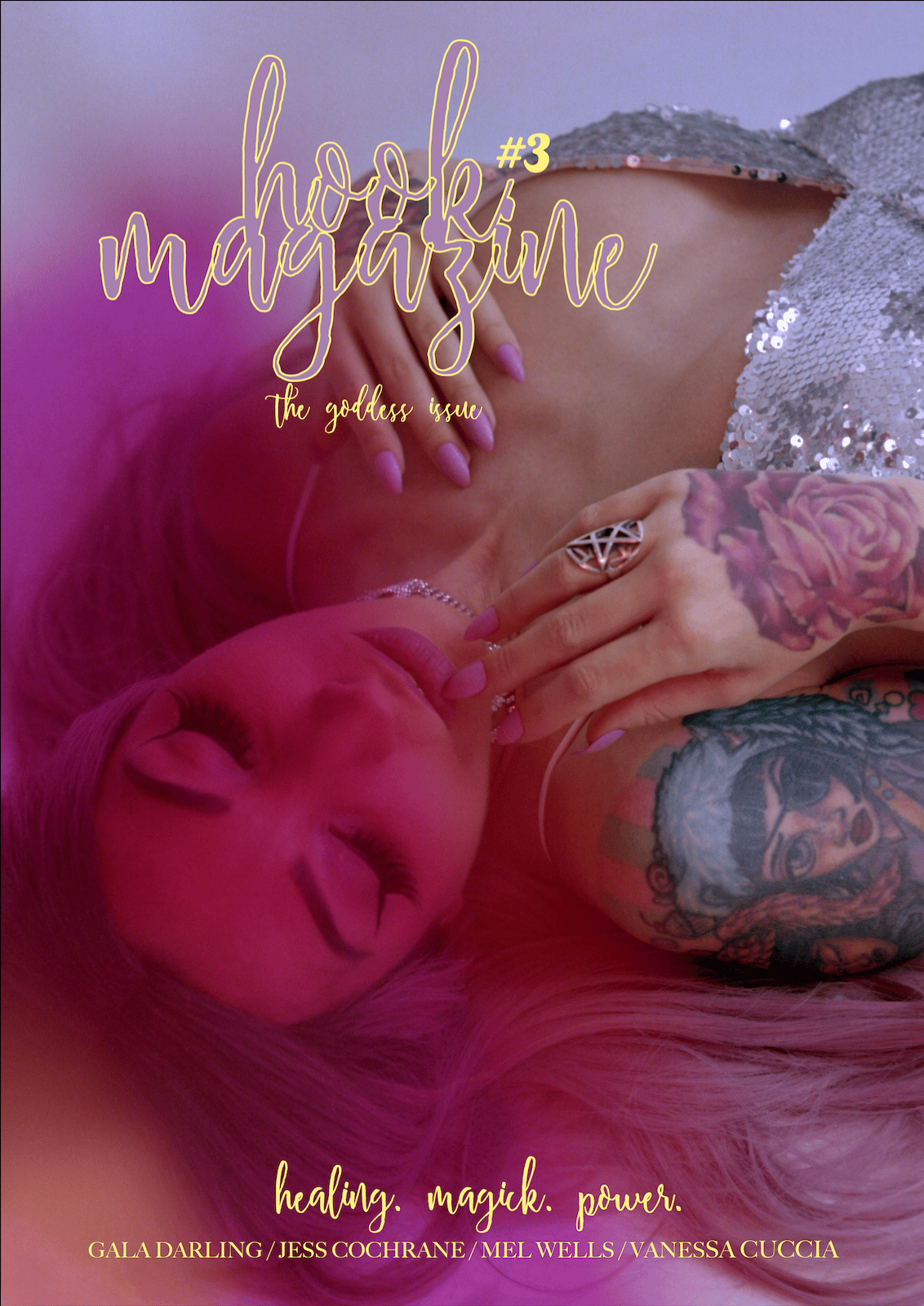 SALE: 'The Goddess Issue' #3
Hook Magazine Issue #3 'The Goddess Issue'
Using the qualities of the traditional goddess archetype, The Goddess Issue explores these themes and redefines what it means to be a modern-day goddess.
Mermaids, motherhood and much much more...
Featuring:
Gala Darling (cover)
Mel Wells
Vanessa Cuccia of Chakrubs
Jess Cochrane
& More
Cost inclusive of UK shipping.
International shipping costs apply.